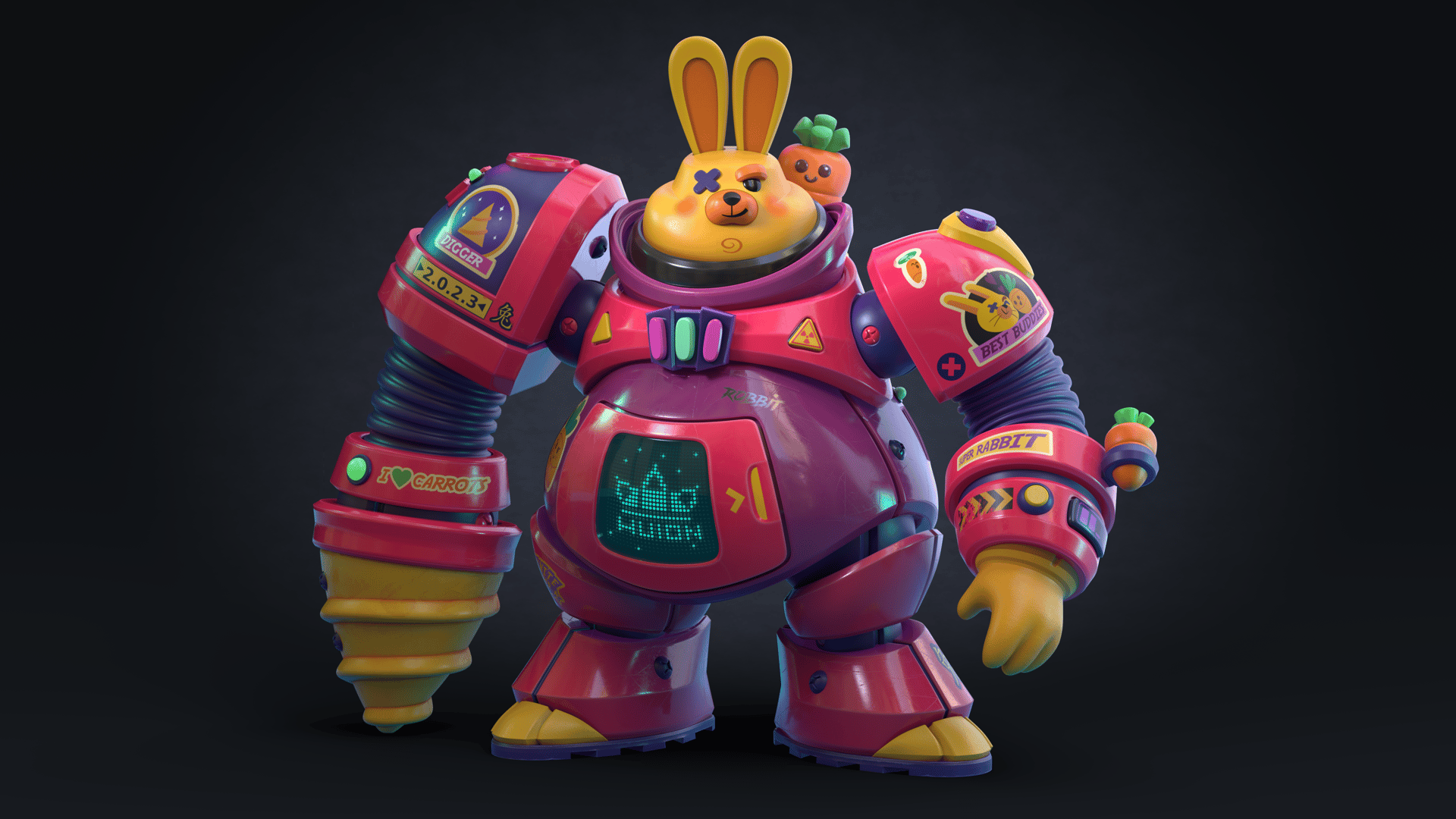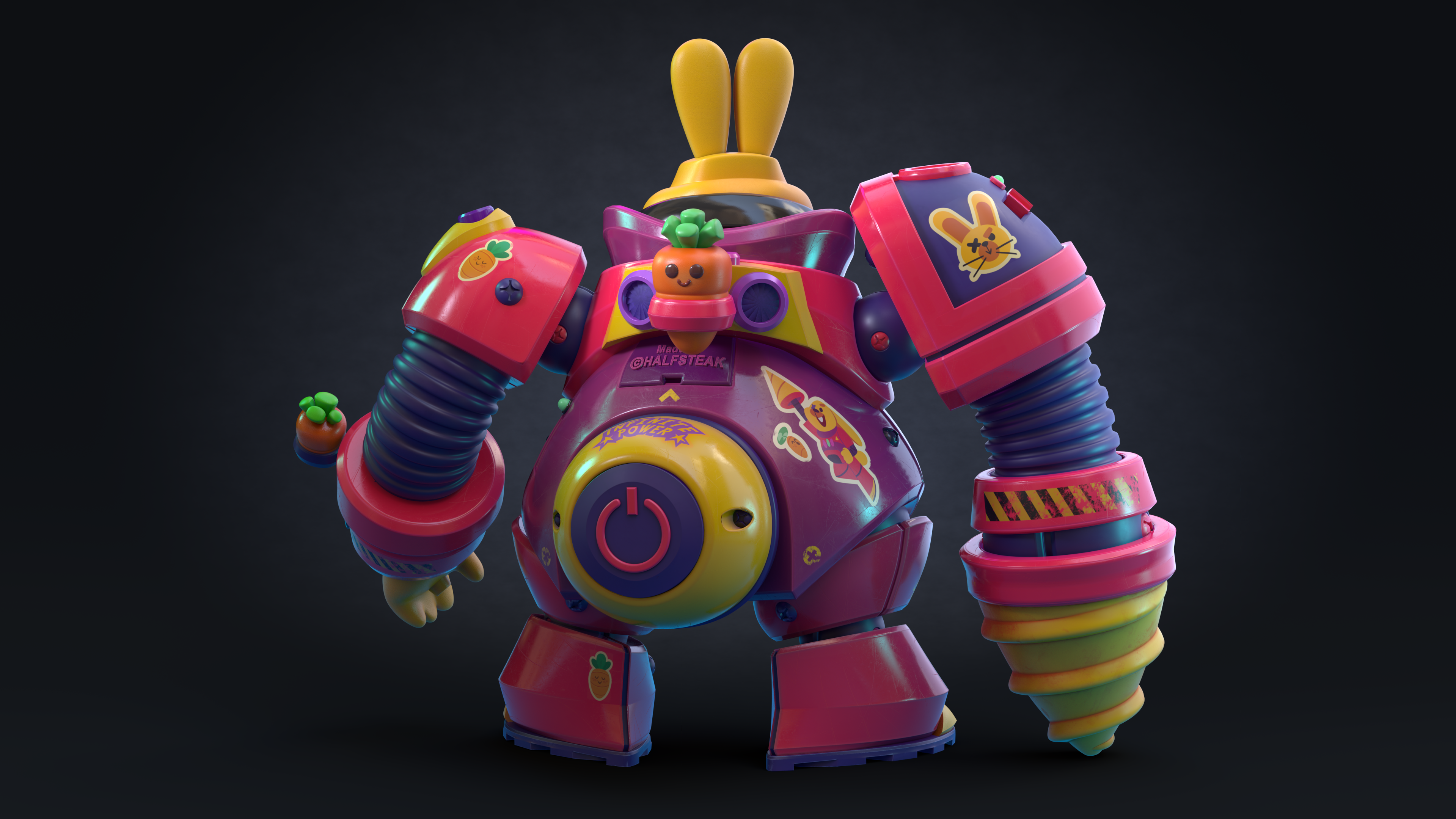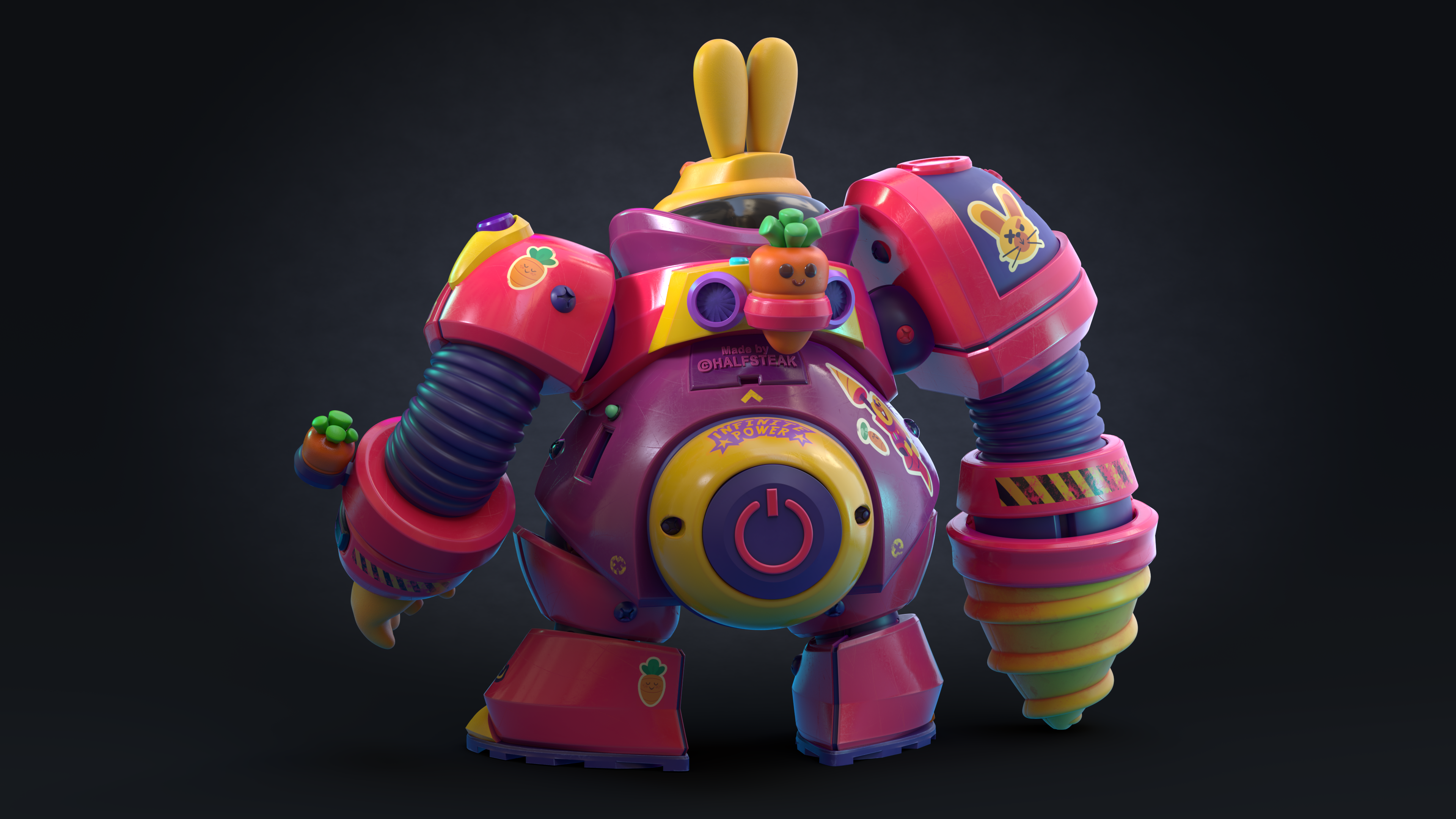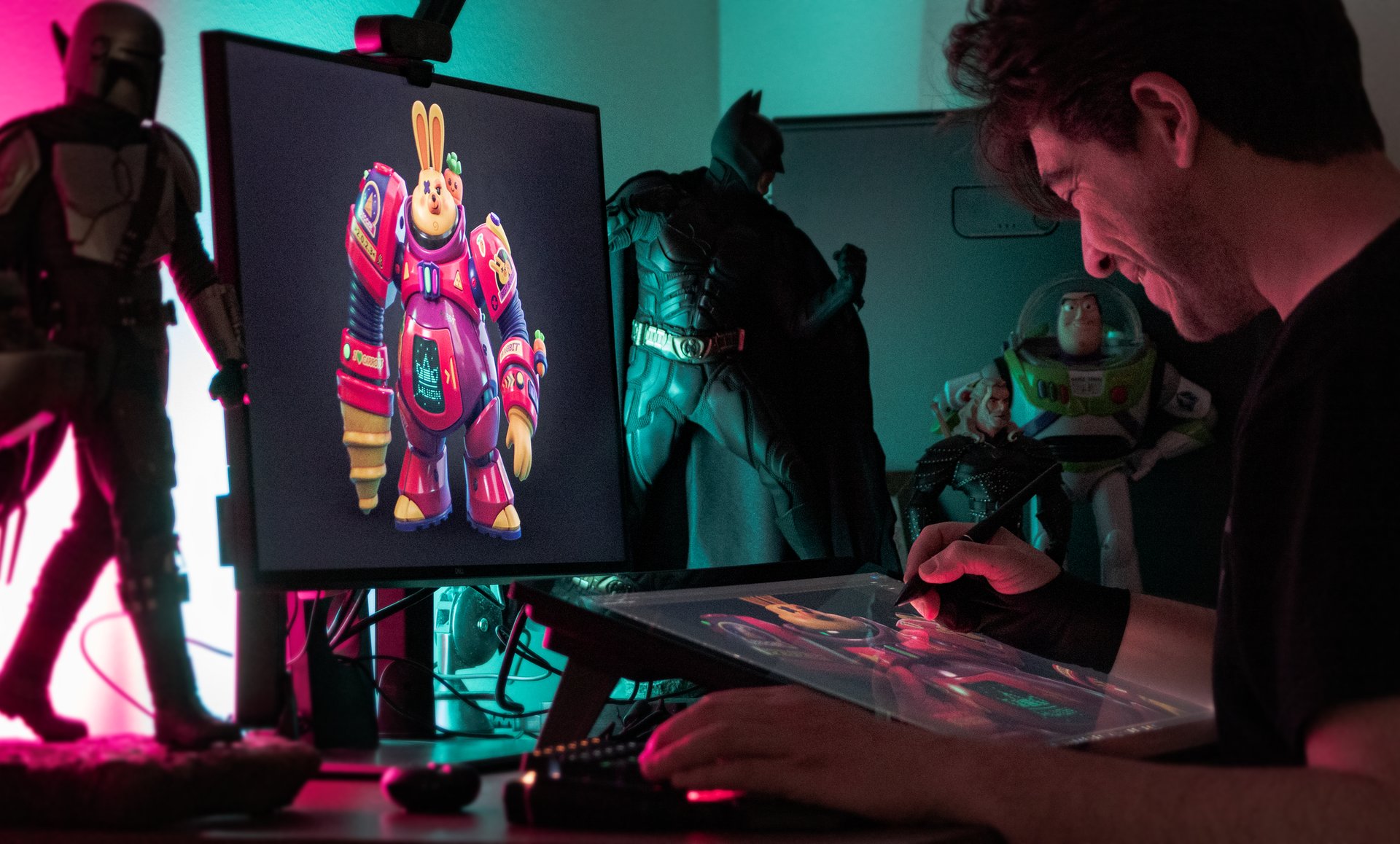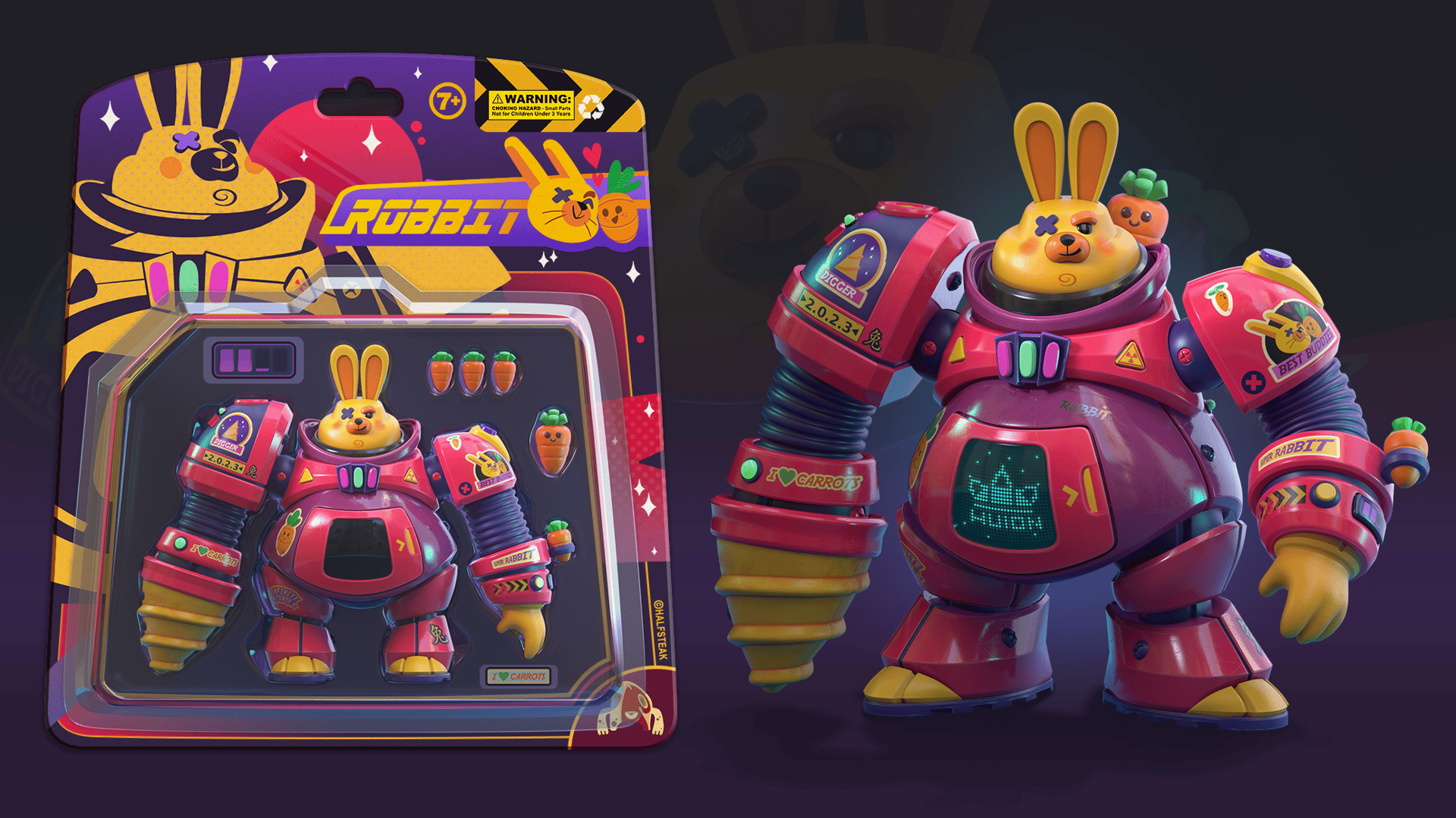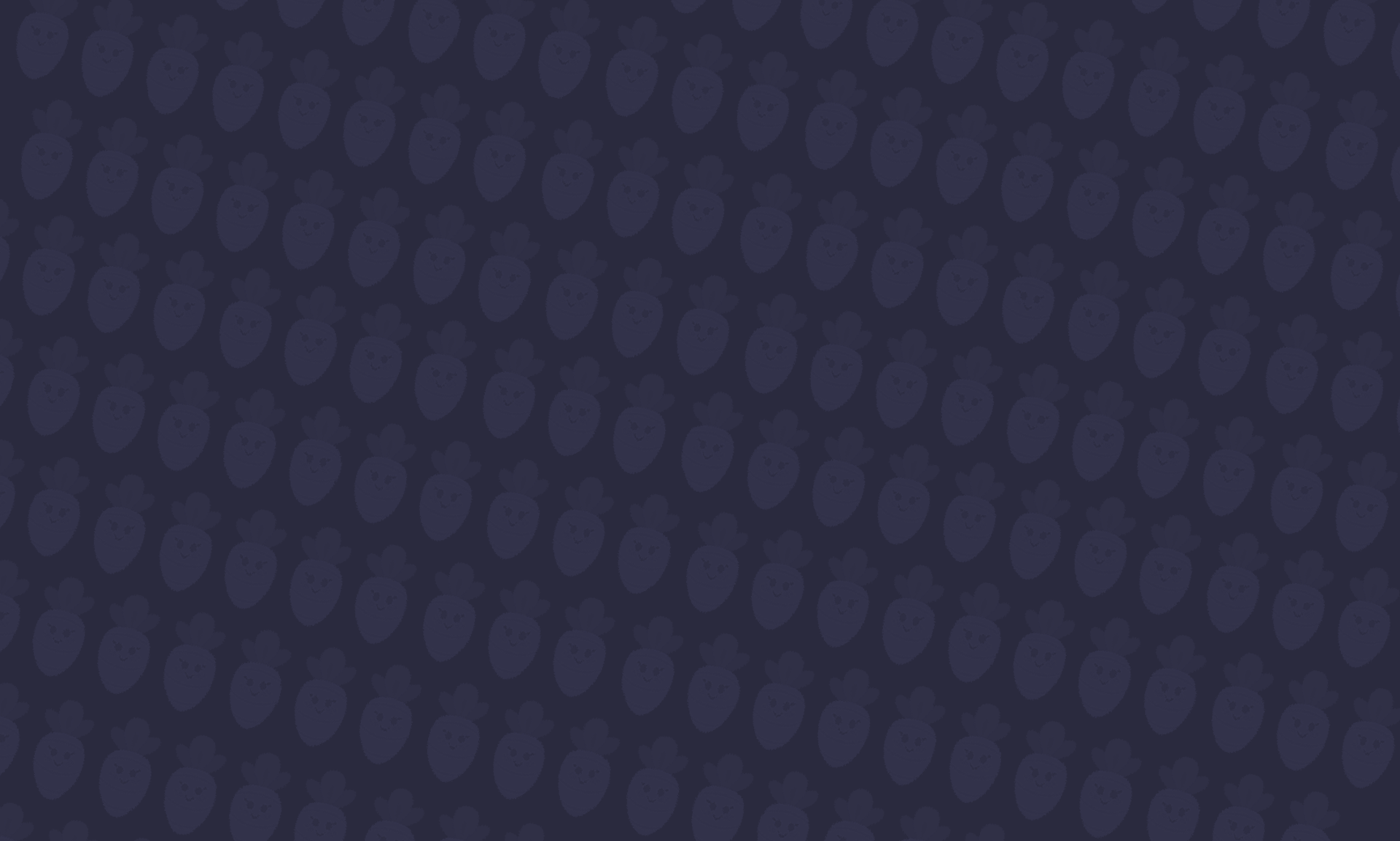 Kamvas Pro 24 (4K) Review

Big thanks to Huion for letting me try the latest Kamvas Pro 24 (24K) pen display. I had the pleasure to be testing this model for a few months and creating a new Toy Design Character for my personal portfolio with it.

I've been working with Wacom tablets and Cintiqs more than 15 years and I have to say that trying the Kamvas Pro has been an amazing experience so far.
Talking a bit about the product, Kamvas Pro 24 4k is a high-end graphics tablet, It boasts a large 23.8-inch screen display that offers 4K resolution (3840 x 2160). The tablet comes with a pressure-sensitive stylus pen very accurate while drawing.
The screen is quite heavy, weighing around 7.8 kg. However, it compensates for this in other ways like having more screen surface and less frame space. It feels very sturdy and the cables are very easy and comfortable to connect.
The tablet has a wide viewing angle of 178 degrees, which ensures that the colors and images are visible from any direction. I feel like the screen can be a bit reflective under certain lighting conditions, same as other tablets in the market. The colors in the 4K display look really good. The screen is also laminated which means there is not a gap between the glass and the screen below it and make it feel more accurate.
Something to add about the screen is the fact that it doesn't get hot and you can rest your arm on the glass is perfect, comfortable and rigid.
It comes with a fully configurable remote mini keyboard included and an adjustable dial that you can use to zoom, change the size of the brushes, etc. It does have an internal battery and can be charged via the USB.
In my opinion it is a great and useful peripheral although I am so used to my old gaming keyboard that I kept working with it for the Toy character I made.
The display is very easy to configure, plugin the cables, downloading the drivers and it is ready to go, I would recommend before start working to configure the actions for the pen style and Mini Key dial buttons to really nail a great experience working with it.
I have some mix feelings with the pen. It handle the pressure really well but It feels not heavy enough for my personal needs. It doesn't feel as sturdy as other competitor pens I would say. Missing the upper part of the pen touch, to be able to take advantage of that area as an eraser, as I used to use it on other screen tablets.
Overall I think it is a great product, very easy to get used to it, amazing screen quality and very handy components like the remote that I really feel like a big improvement versus other competitor product.
Thanks once again to Huion for this opportunity.

Halfsteak - Huion Products